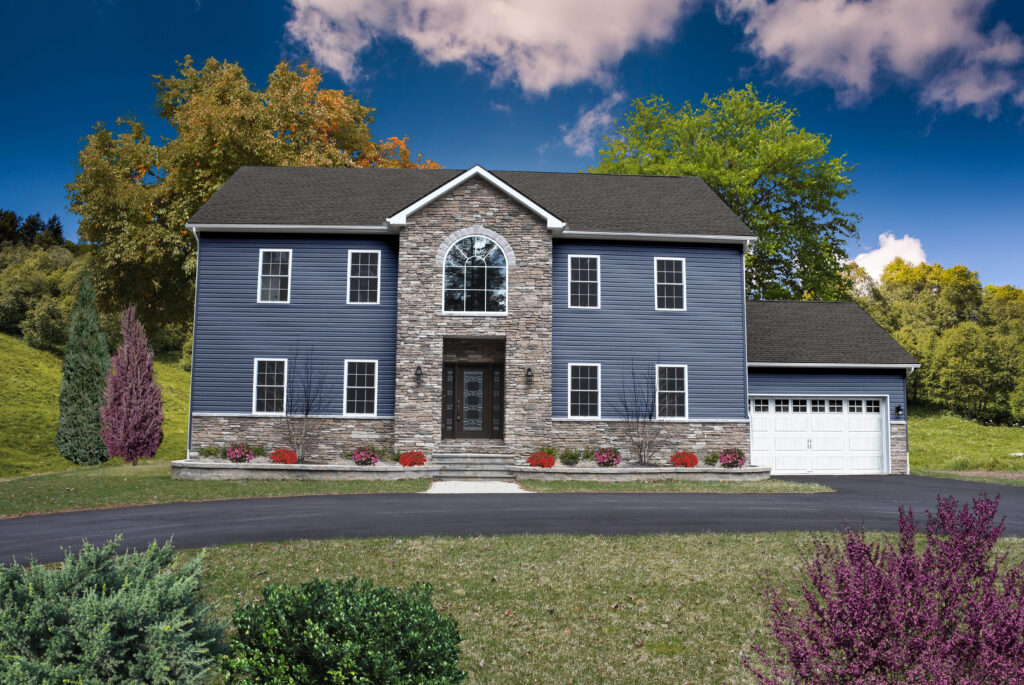 Customized to fit Your Lifestyle.
Our attention to detail makes us the perfect Pocono home builder for you. At Pocono Dream Home, before we start the home construction, we'll be asking questions and listening to what you want in your new home.
What makes you feel comfortable? How much space do you want, and what special requests do you have? Do you need no-stair access so you can age in place? Personalizing your home makes sense. From colors to custom rooms, when you build your Pocono dream home with us, you'll get that special feeling of pride.
Make Us Your Pocono Home Builder
Pocono Dream Home is for the discriminating homeowner that wants custom work that is affordable, and we deliver value inside and out. With innovation and better standards, your new home will be a work of craftsmanship and style.
Take a look at just some of our work. We welcome taking you in person through our Pocono homes. We'll build your Pocono Dream Home just for you! See for yourself why Pocono Dream Home is becoming a standout Pocono home builder.